JAVAID AND CO. CHARTERED MANAGEMENT ACCOUNTANTS
Integrity, Reliability Independence & Accountability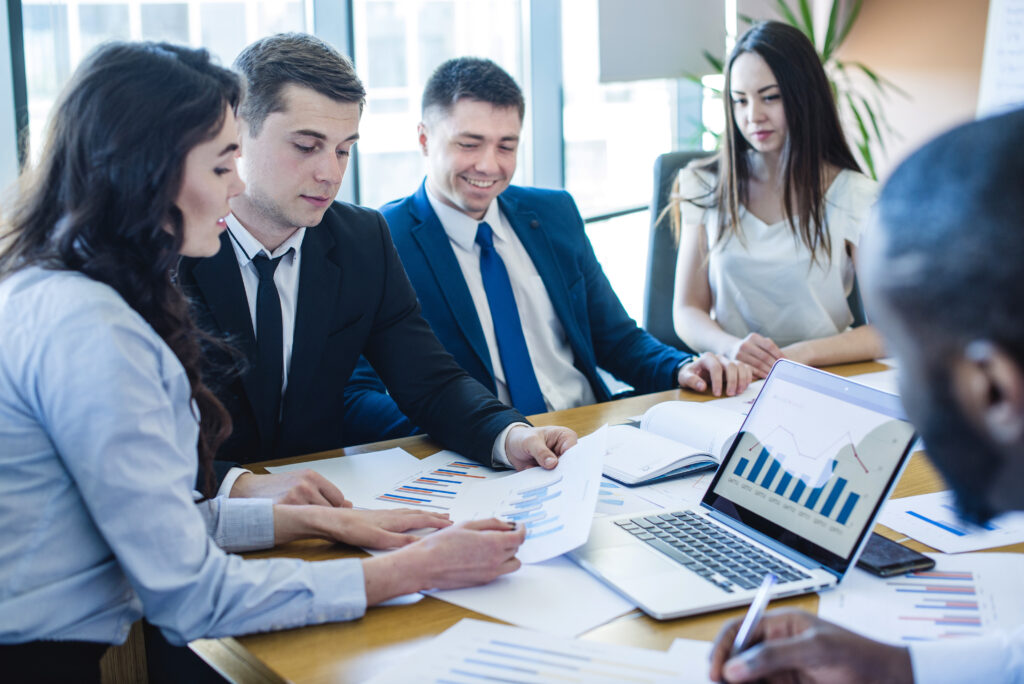 Corporate advisory is a range of services offered by Javaid and Co. to assist businesses in making strategic decisions and navigating various corporate transactions. These services include financial restructuring, management, and strategic consulting. We provide Corporate advisory professionals possess expertise in finance, accounting, law, and business strategy, and work closely with businesses to provide guidance and support throughout the entire process.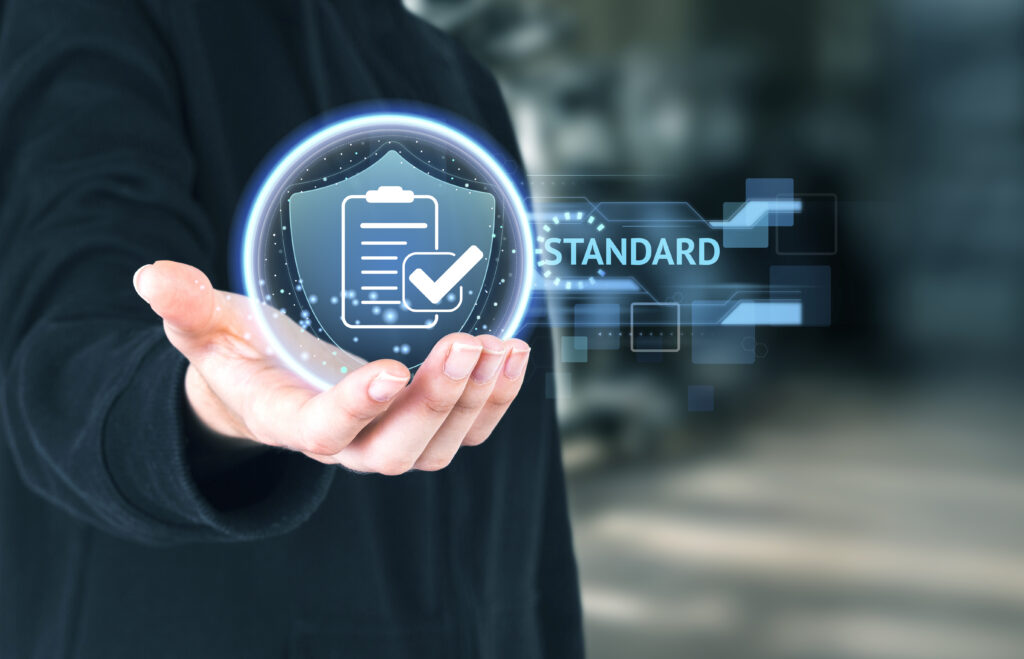 GOVERNANCE,REGULATORY COMPLIANCES
Corporate governance pertains to the framework of rules, methods, procedures, and organizational structures that guide the management and oversight of a company. It encompasses the interactions among a company's management, its board of directors, and other invested parties. The principal objective of corporate governance is to ensure that a company's operations are conducted with transparency, responsibility, and in the best interests of all stakeholders.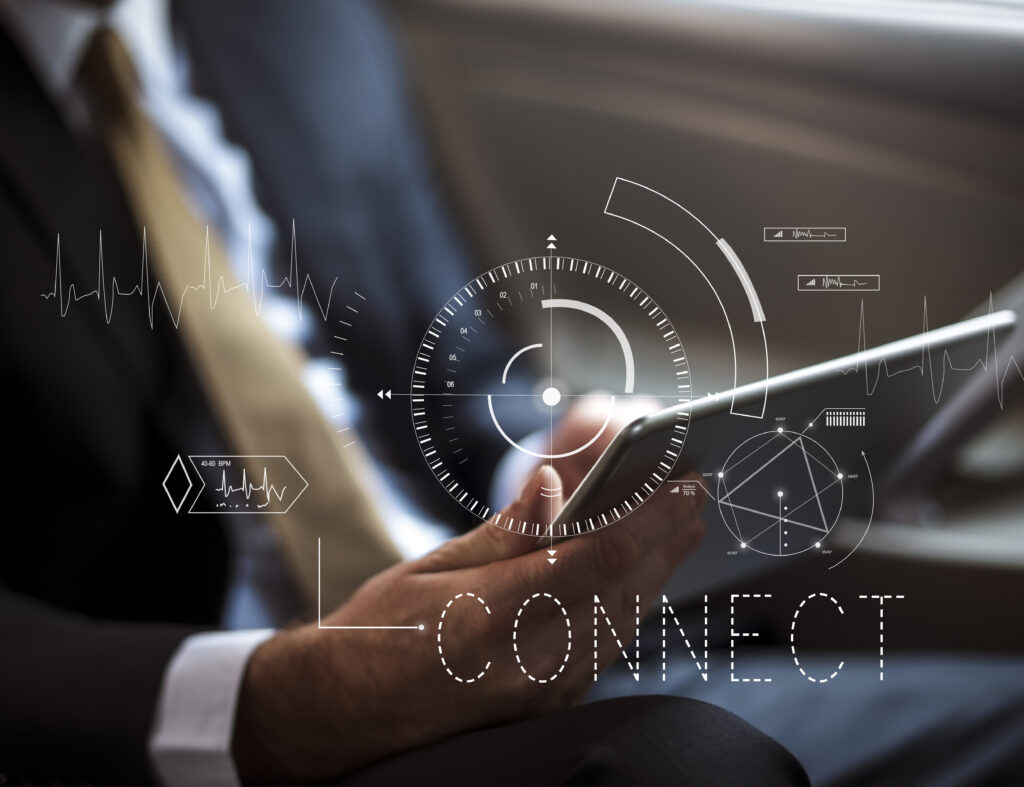 Information Technology and telecom telecommunications services are two closely related sectors that play a crucial role in modern society and the global economy. They encompass a wide range of technologies, services, and infrastructure that facilitate communication, information exchange, and technological advancements.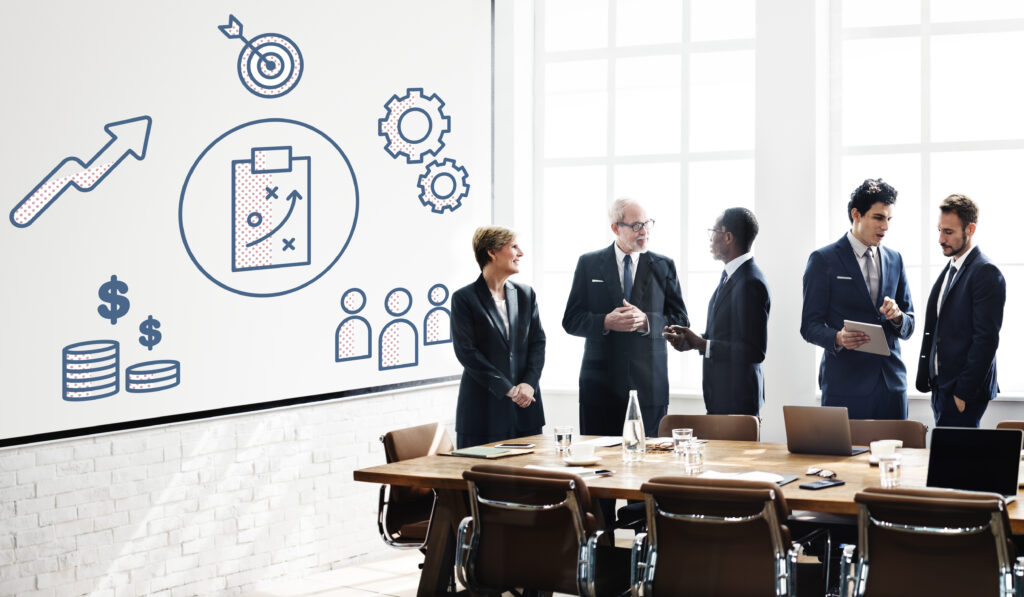 Consulting services involve providing expert advice, guidance, and solutions to organizations to improve their performance, operations, and overall effectiveness. Our consultants are expert in various business areas who work closely with clients to analyze their challenges, identify opportunities, and recommend strategies for achieving their goals. In this digital era, these services are sought by organizations, from large corporations to government agencies and nonprofit organizations.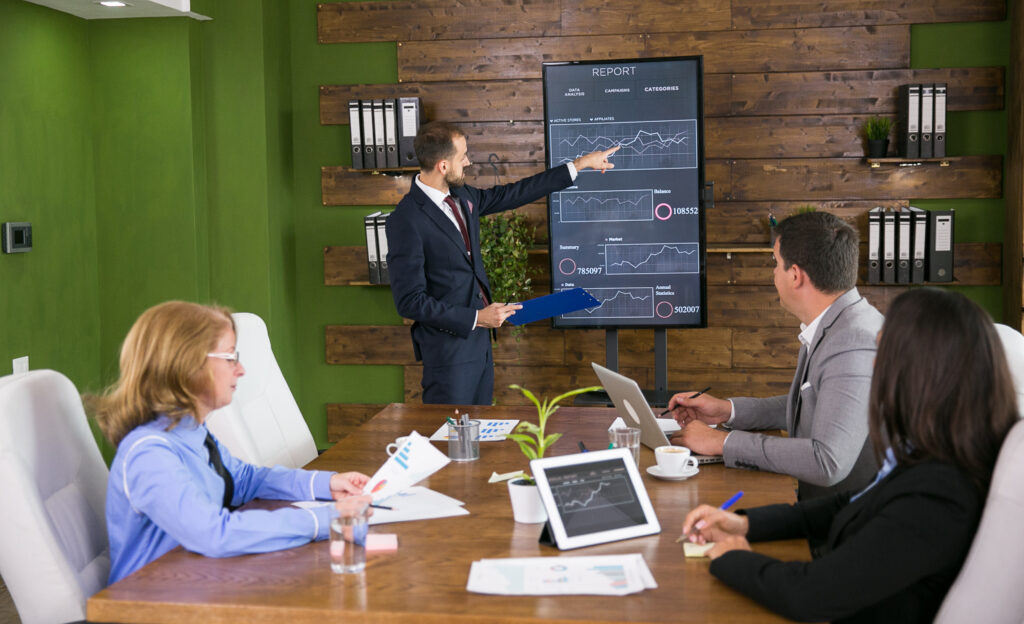 HR, CORPORATE TRAININGS, ERPs
HR includes recruitment, hiring, employee relations, administration, performance management. Corporate training is to improve employee performance, productivity, and overall organizational success Enterprise Resource Planning (ERP) systems are integrated software solutions designed to manage various business processes and operations within an organization, cover areas such as finance, human resources, inventory control. Javaid and Co carefully understands these major areas with best solutions.
Accounting, Bookkeeping & Taxation
We are expert in customized Accounting & Advisory services are core the core of financial management and financial record maintenance which really help organizations to point out hidden losses and rise opportunities and to gain ultimate profit. Our main focus is to reduce the administrative burden and exuberant financial costs incurred. This enables them to concentrate on core risk areas and improve company performance with increased flexibility to respond to growing business requirements.