FinTech/Digital, Non-Banking Finance Companies (NBFCs) Services, licensing and digital Lending apps approvals. IT Solutions/Cyber Security Audit. Development of lending product, engine and integrations Corporate Services Bookkeeping & Accounting services, Tax Advisory and Legal Services. Regulatory Compliances.Implementation and integration of various IT Solutions.
By continually monitoring the changing regulatory, statutory and taxation environment, we aim to minimise the compliance burden on our clients leaving them free to run their businesses. We do much more than just tell you how your business has performed in the past. We will work closely with you to help you develop your planning for the future and more importantly, Javed & Co will work with you on the implementation.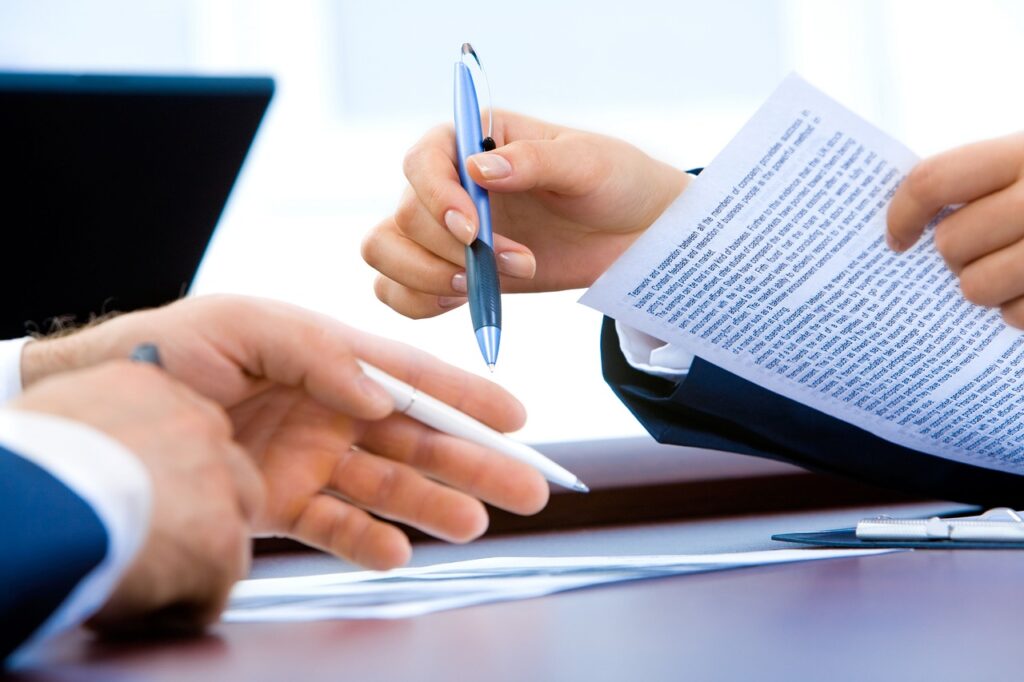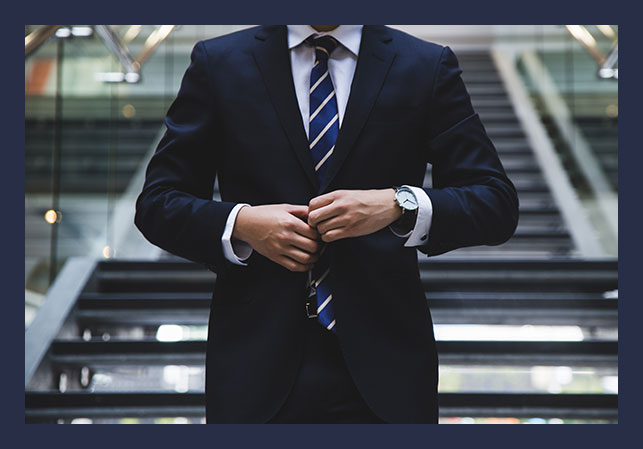 We know that timing is often critical in many business deals and opportunities. Our dedicated professional advisers will be there to offer you support and guidance.
Over the years we have built up relationships with solicitors, bank managers, property professionals and stockbrokers who we can call upon to help our clients achieve their maximum business potential.
Business and financial planning
Cashflow forecasting and modelling
Accounts preparation and bookkeeping
Advice on accounting packages and systems
Statutory audit
Tax compliance (personal, trusts, companies, LLPs)
Tax planning, mitigation and wealth management
Tax investigation (including code 8 and code 9)
VAT compliance
VAT investigation and enquiry work
Payroll bureau services
Company formation and company secretarial support
Investment and pension planning