Javed And Co. have extensive experience in serving clients in diverse range of consumer industries, both manufacturing and service oriented in private, public and multinational sectors. Through the application of our experience and expertise, we help the consumer industry achieve the most value out of our services.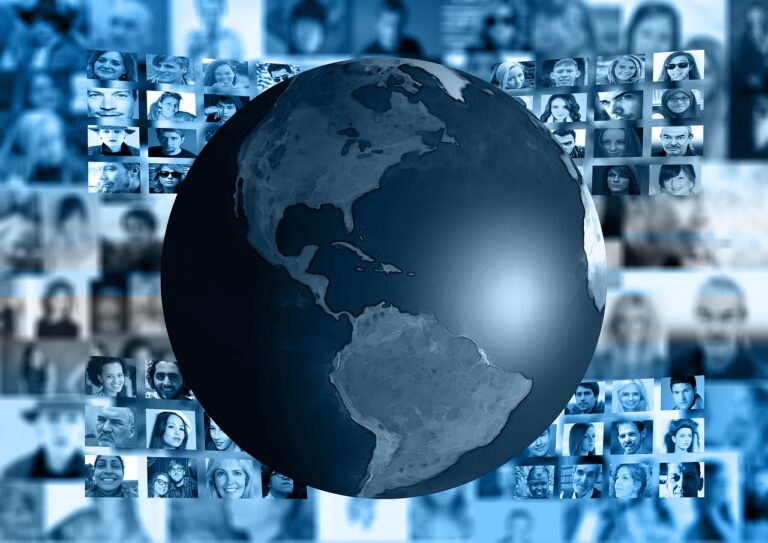 ENERGY,RESOURCES & INDUSTRIAL
Energy Resource & Industrials We recognize the growing importance of the Energy and Resources industry towards the business community. Our services to these industries are focused on allowing them cost-efficiency, enhanced performance,
Health and Pharma At Javaid and Co, we support the Healthcare sector in solutions beyond traditional service offerings including supply chain compliance reviews. Our professionals have experience in providing a broad range of services in this industry.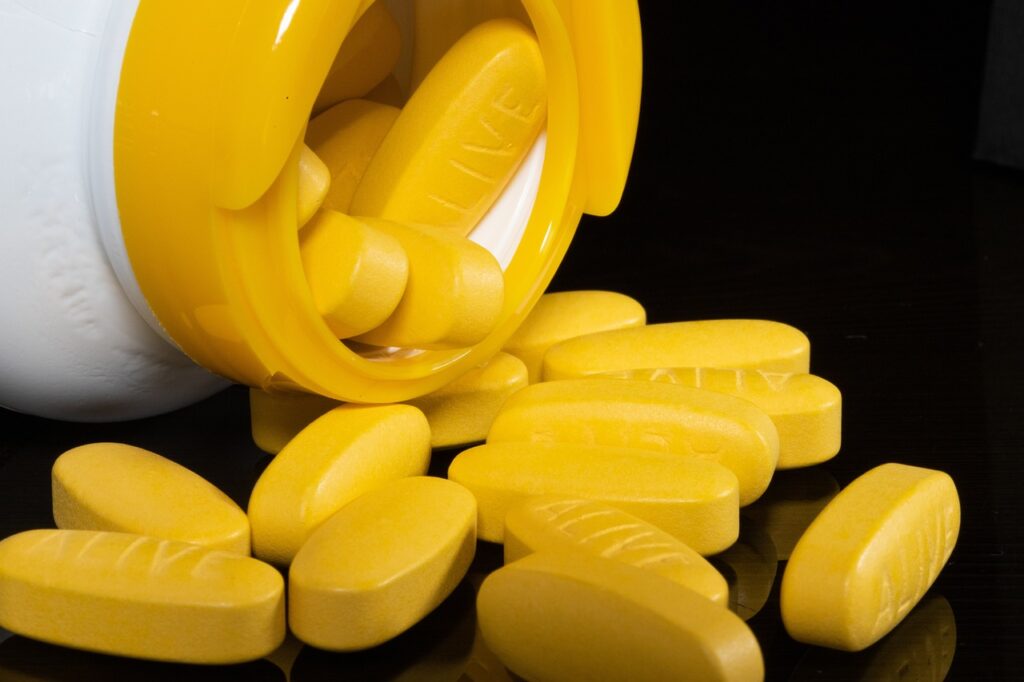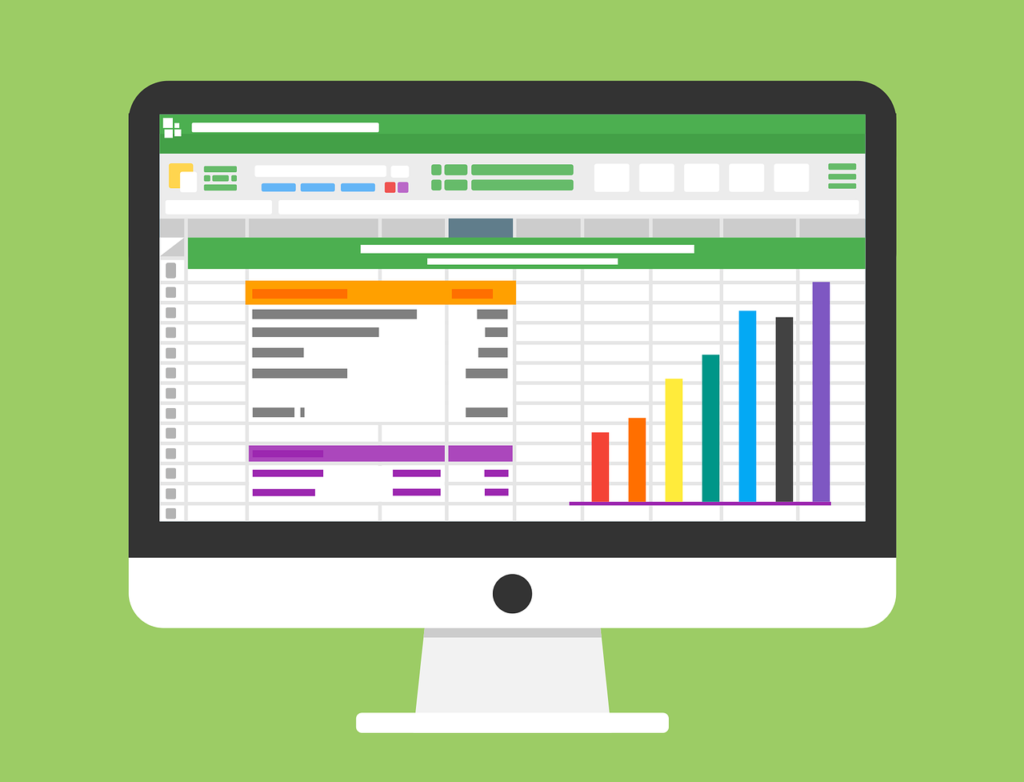 Services At Javed and Co, our subject matter experts with strong experience of providing services to the largest banks, NBFCs and other FSI players in a diverse array of services beyond just audit and assurance and compliance reviews support clients in a variety of service offerings including audit, compliance reviews, consulting and tax.
Tech and Telcos Our unique experience offering both the technology side of business as well as FinTech side allow us to provide an end-to-end service to the technology and telecom sectors. We also offer a one-stop solution to tech start-ups to all their business support and regulatory compliance needs so they can focus on their idea and product.